Piraeus Port Authority Joins CCCEU as Its Inaugural Council Member
We're thrilled to announce that the Piraeus Port Authority (PPA) has officially become the inaugural council member of the CCCEU (China Chamber of Commerce to the EU). This momentous decision was reached following unanimous approval by the chamber's board of directors.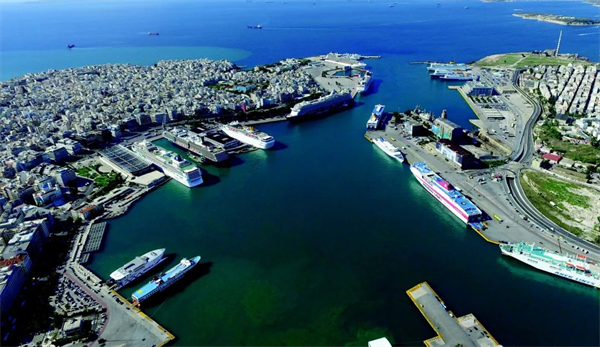 Mr. Xu Chen, Chairman of the CCCEU, extends a warm and wholehearted welcome to PPA. He underscores the pivotal role played by PPA in advancing the China-proposed Belt and Road Initiative. PPA's outstanding contributions in fostering mutual benefits, nurturing win-win partnerships, and fostering integrated development were commended.
PPA holds exclusive operational rights over the historic Piraeus Port in Greece, a maritime hub steeped in significance dating back to the 5th century BC. Leveraging their professional operational expertise, Piraeus Port serves as a crucial link connecting Greece to the rest of the world.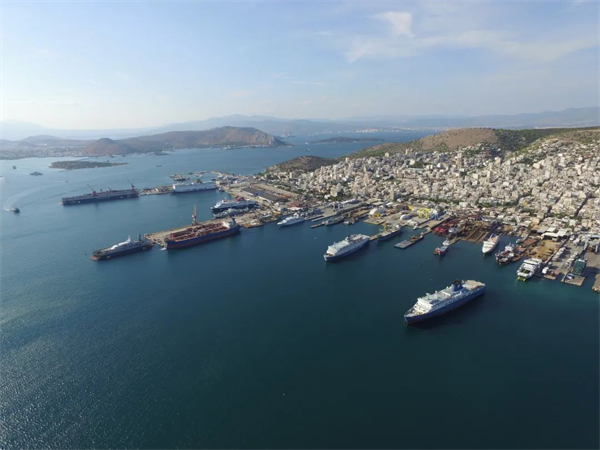 Piraeus Port has transformed into the premier container port in the Mediterranean, the third-largest cruise home port globally, the largest ferry port in Europe, the EMED hub for car transshipment, and a pivotal ship repair zone. These achievements have made a substantial impact on regional trade connectivity, the local economy, and tourism.