CCCEU held its first board meeting in 2023
In the afternoon of April 28th, 2023, China Chamber of Commerce to the European Union (CCCEU) successfully held its first board meeting of this year and approved the chamber's work, financial, and budget reports. The meeting also gave the green light to six full-member applications and the establishment of its Finance Working Group.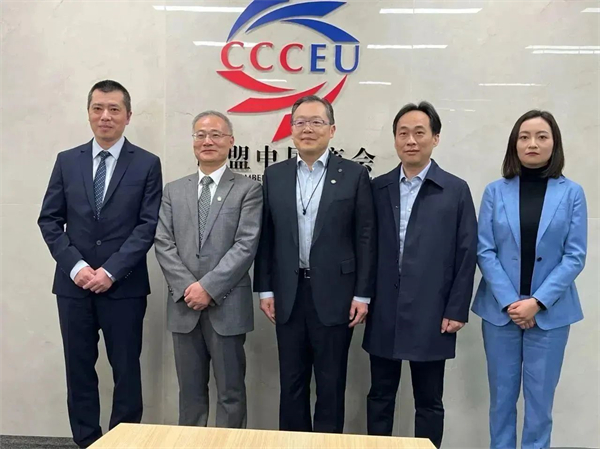 The Chamber's six new full members are: Shenzhen European Office; SINO-CEEF Capital Management Company Limited; China Taiping Insurance (Luxembourg) S.A.; Sinocredit; Aporal Trading; and Thundersoft Poland Sp.z o.o..