BYD Partners with Auto Nejma in Morocco
Shenzhen, China - On November 17, BYD, the world's leading manufacturer of new energy vehicles, announced a partnership with Hakam Family Group, a major automotive dealership group in Morocco, to jointly provide new energy passenger vehicles for the market. BYD and Auto Nejma SA., the subsidiary of Hakam Family Group, held an online signing ceremony at both BYD's global headquarters in Shenzhen and Auto Nejma's headquarters in Casablanca.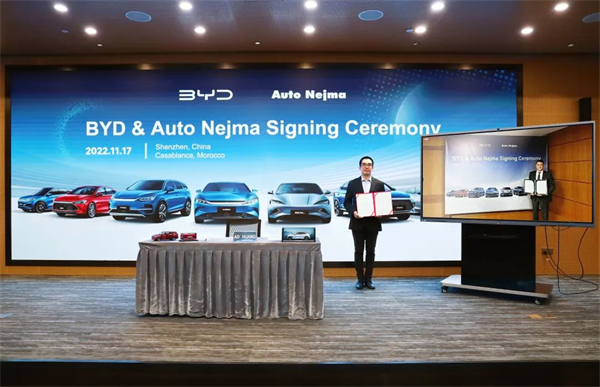 From left to right Huang Zhixue, General Manager of BYD Middle East and Africa Auto Sales Division, Adil BENNANI, General Manager of Auto Nejma attended the Signing Ceremony
After decades of innovation and perseverance, BYD has mastered the core technologies of the entire industrial chain of new energy vehicles, such as batteries, electric motors, electronic controllers, and automotive-grade semiconductors, providing total new energy solutions for the world. Currently, BYD's new energy vehicles footprint covers 6 continents, over 70 countries and regions, and more than 400 cities. In the first half of 2022, its NEV sales volume exceeded 640,000, with a YoY increase of 300%. Recently, BYD has rolled off its 3 millionth NEV from the production line and made substantial contributions to the promotion of green mobility worldwide.
Auto Nejma has over 50 years of automotive business legacy, reputation, and expertise. Auto Nejma adheres to the corporate values of "innovation, excellence, team spirit, integrity, and respect". In addition, the company excels in providing a memorable experience to guests and strives to be the most respected mobility player in the market.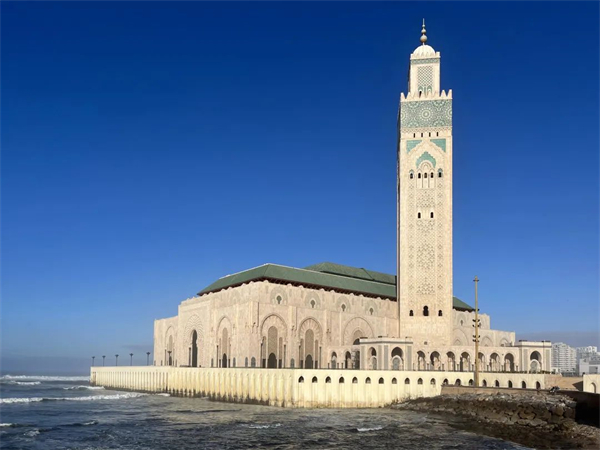 Morocco (Hassan II Mosque)
"As early as 2017, under the witness of His Majesty the King Mohammed VI of Morocco, BYD and the Moroccan government signed a memorandum of understanding on the BYD-Morocco electric transport system, covering rail transit, electric vehicles, electric buses and trucks, battery assembly, and other businesses. " said Huang Zhixue, General Manager of BYD Middle East and Africa Auto Sales Division, "and we are happy to join hands with Hakam Family Group and Auto Nejma to launch new energy vehicles in Morocco, embrace electrification and intelligent revolution, jointly cool the earth by 1°C."
Adil BENNANI, General Manager of Auto Nejma, concluded, "We are proud to launch to our market the models of one of the biggest brands of electric vehicles in the world. We are also fully committed to implementing the necessary investments over the next few months to promote the BYD brand in the main cities of the kingdom allowing Moroccans to access the best of electric mobility technology. This partnership marks a milestone in the expansion plan of Auto Nejma and the Hakam Family Group in sustainable mobility."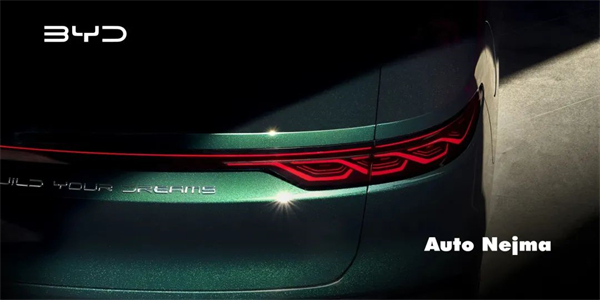 BYD New Energy Vehicle