European Commission unveils text of EU-China Comprehensive Agreement on Investment (CAI)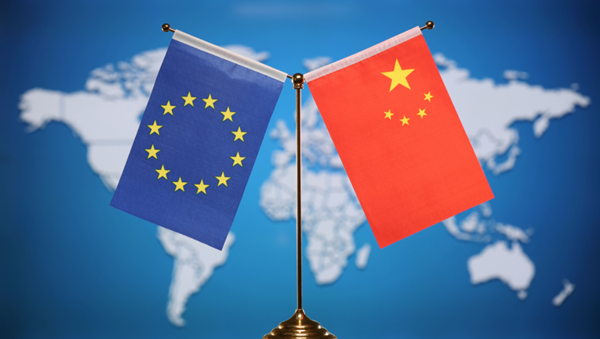 On January 22, the European Commission released the text of the EU-China Comprehensive Agreement on Investment (CAI) on its website, following the agreement in principle announced on 30 December 2020.
The Commission noted that the text is published for information purposes only and may undergo further modifications as a result of the process of legal and technical revision, including of the final structure (such as numbering, sequencing, or titles of articles, or any duplication).
It added that the text is without prejudice to the final outcome of the agreement between the EU and China. The text will be final upon signature. The agreement will become binding on the Parties under international law only after completion by each Party of its internal legal procedures necessary for the entry into force of the Agreement.
Please find the documents here: Preamble, Section I: Objectives And General Definitions, Section II: Liberalisation Of Investment, Section III: Regulatory Framework, Annex To Section III Subsection II Article 8 Transparency Of Subsidies, Section IV: Investment And Sustainable Development, Section V Dispute Settlement, Annex I Rules of Procedure for State-to-State Dispute Settlement, ANNEX II Section 1 Code of Conduct for Members of Arbitral Tribunals and Mediators in state-to-state disputes and Section VI:Institutional and final provisions.